Wheel Alignment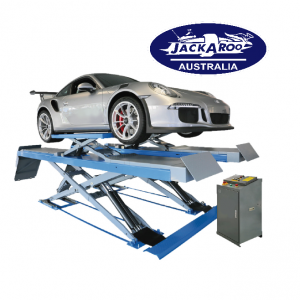 Jackaroo 4.5T On-Ground Alignment Scissor Lift, Extra Low Profile, Built In Secondary Belly Lift The Jackaroo 4.5T on-ground alignment scissor lift .....
Description: Fixed mounted 3D car Wheel Alignment with Automatic lift function 2 Post & Mini Scissor Car Lift's and Four-Wheel .....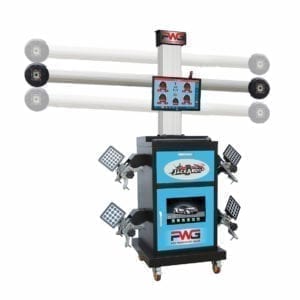 Wheel Alignment Machine,3D Mobile Cabinet 3D Car Wheel Alignment Machine Mobile Cabinet, absolutely User friendly.  Can be operated on 2 .....
Contact
Need Advice? Just give us a call!
1300 082 002
Optima Steamer
PERFECT CLEANING SOLUTIONS IN BUSINESS FIELDS
No Recycle System
No Running Water
Mobile Machine
Money-Saving
Reduce Health Risk
Sanitising