Hoists & Lifts
Showing 1–16 of 26 results
Sale!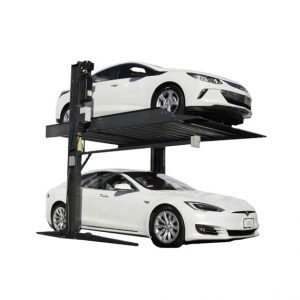 JTPCS2.7   2 post car stacker 2.7 T lifting capacity dual hydraulic cylinder The JTPCS2.7 dual-column/ 2 post Car Stacker  is .....
Vehicle Hoists & Lifts
Pro Workshop Gear Direct supplier of Vehicle Hoist And Lifts to Australia Wide, 2 Post Hoist, 4 Post Hoist, Parking Hoist, Car Storage and car parking lifts, Scissor Lift Truck Hoist, Truck Column Lifts & other Mechanical Workshop Equipment's with Up to 5 Years Warranty (T&C)
Our Proud Brand "JACKAROO"
Vehicle Hoist for Sale!
Contact
Need Advice? Just give us a call!
1300 082 002