Car Wheel Balancer
Sale!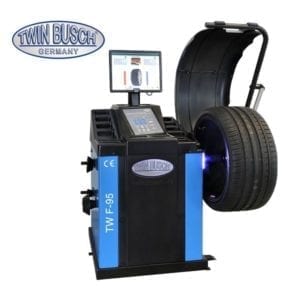 Description: An automatic wheel balancer for professional use with a laser positioning system and LED light Equipped with TFT color monitor and 2 .....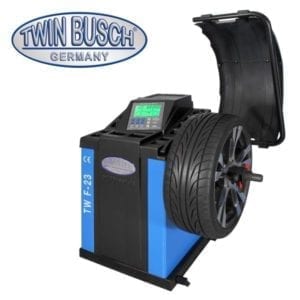 Description: Automatic tyre balancing machine Top value for money, professional - quality Equipped with an electronic measuring arm for .....
Sale!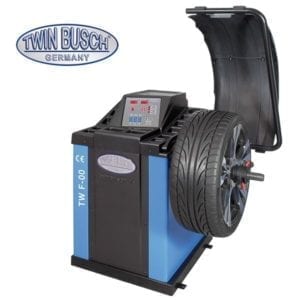 Description: Wheel Balancer (semi-automatic) Product .....
Contact
Need Advice? Just give us a call!
1300 082 002
+61 404 048 899
STEAM CAR WASH
PERFECT CLEANING SOLUTIONS IN BUSINESS FIELDS
No Recycle System
No Running Water
Mobile Machine
Money-Saving
Reduce Health Risk