Installation
PRO WORKSHOP INSTALLATION TEAM
PROFESSIONAL AND RAPIDLY ON THE SPOT
Pro Workshop Gear Professional Hoist Installation Services
SERVICE-HOTLINE: 1300 082 002
Pro Workshop Gear offers its customers the best hoist installation service. Let our professional installation team take care of the complete assembly at a calculated fixed price, from delivery and testing to handover.
Gallery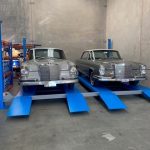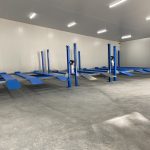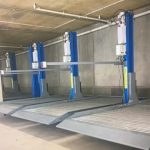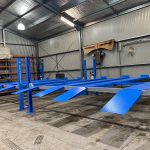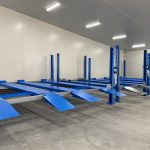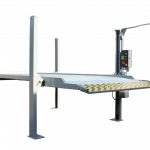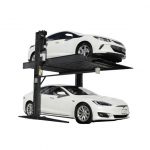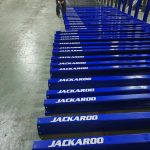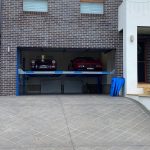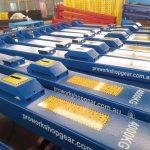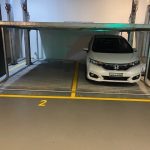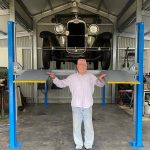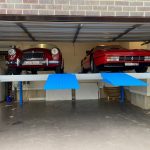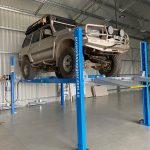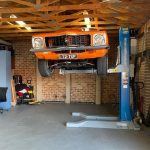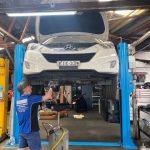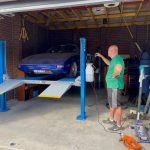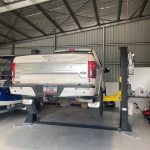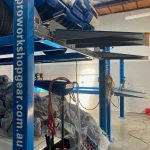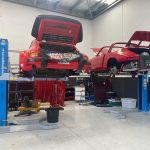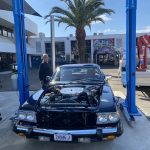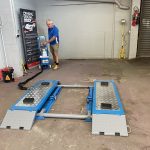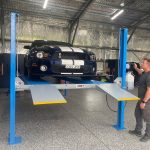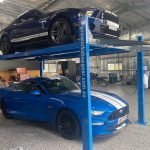 Hoist Installation Sydney
why would you risk and put yourself and your assets in danger! leave the job to the experts to Minimize your endless hassle and problems with getting the job done correctly, professionally and accordingly to manufacturer's instruction that comply with Safe work NSW.
Safe and reliable of car hoist installation 
HOIST RELOCATION
How Much Does It Cost To Install A Car Hoist?
Things To Do Before Installing A Car Hoist
Contact
Need Advice? Just give us a call!
1300 082 002