Removal of Graffiti, Sticker, Gum, Vinyl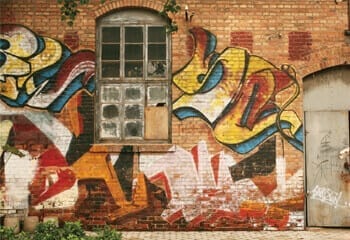 Optima Steamer to make your cleaning much easily
The graffiti, unwanted tagging, and marking on the street posts, bulletin boards, and building walls tend to spread like a virus. It is a big job to remove layers of layers of paint and tagging by a conventional cleaning method. The job is extremely laborious, difficult and also very inefficient, usually leaving the surface wet and damaged. With the variety of accessories available for Optima Steamer, remove them quickly without excessive water and chemicals.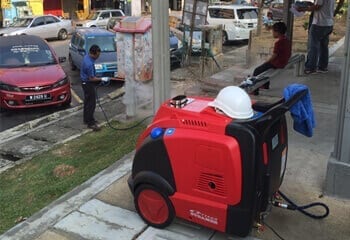 Hassle-free cleaning system
Without chemicals and intensive scrubbing, Optima Steamer removes graffiti and tagging by using much less water than conventional methods. Its heat and pressure of steam break them up, resulting an easy removal and an overall quicker cleaning process without damaging the original material.
Contact
Need Advice? Just give us a call!
1300 082 002