Parking Storage
Sale!
4 post Hoist STD 3600Kg Car Parking hoist, suitable for workshops & home garage ,if you have limited space now you have a safe solution and .....
Sale!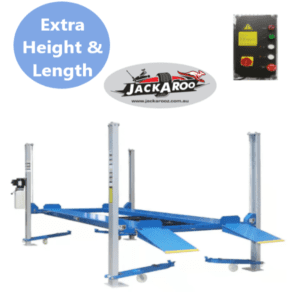 4 post Hoist 36T: Extra Height and Length, Mobile  4 post hoist , Car parking Hoist suitable for medium and large SUV, Car Workshop, Car Parking, .....
Twin Parking Hoist 36T: Twin Busch Germany  Twin Parking Hoist 36 T  / side by side parking hoist a perfect car hoist to create more room in your .....
Contact
Need Advice? Just give us a call!
1300 082 002